Freya Purnell, Publisher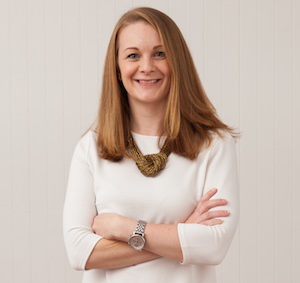 Freya leads FlapJack's editorial activities.
Freya has been a B2B journalist and editor for 16 years, with a focus on business, finance and technology writing. As a freelance writer, she has worked for a wide range of publications including
Money Management, B&T Weekly, Australian Journal of Mining, WME, SuperLiving, Supply Chain Review, Campus Review, Nursing Review, Insite, Super Review, Lighting Magazine, InfoLink Architectural, Museums Australia Magazine,
Kaplan Professional's Ontrack program and
HSBC Premier
.
Freya has also edited several magazines, including Financial Planning, for the Financial Planning Association of Australia; Consumer Directions, for the Society of Consumer Affairs Professionals Australia; the Australian Aesthetic Journal, for the Australian Association of Professional Aestheticians; Zack Magazine, for Generation Publishing; and Inside SAP, since its launch in 2008.
Freya has a reputation for producing high quality publications that engage and delight their niche business audiences, and with the publishing sector undergoing huge change, is excited by the new opportunities this brings to build stronger connections with readers and new types of content.
In her spare time, Freya blogs about combining business with travel and a busy family life at www.babiesintheboardroom.com.au and www.fiveknightsabroad.com.au.
Justin Knights, Director – Creative and Business Development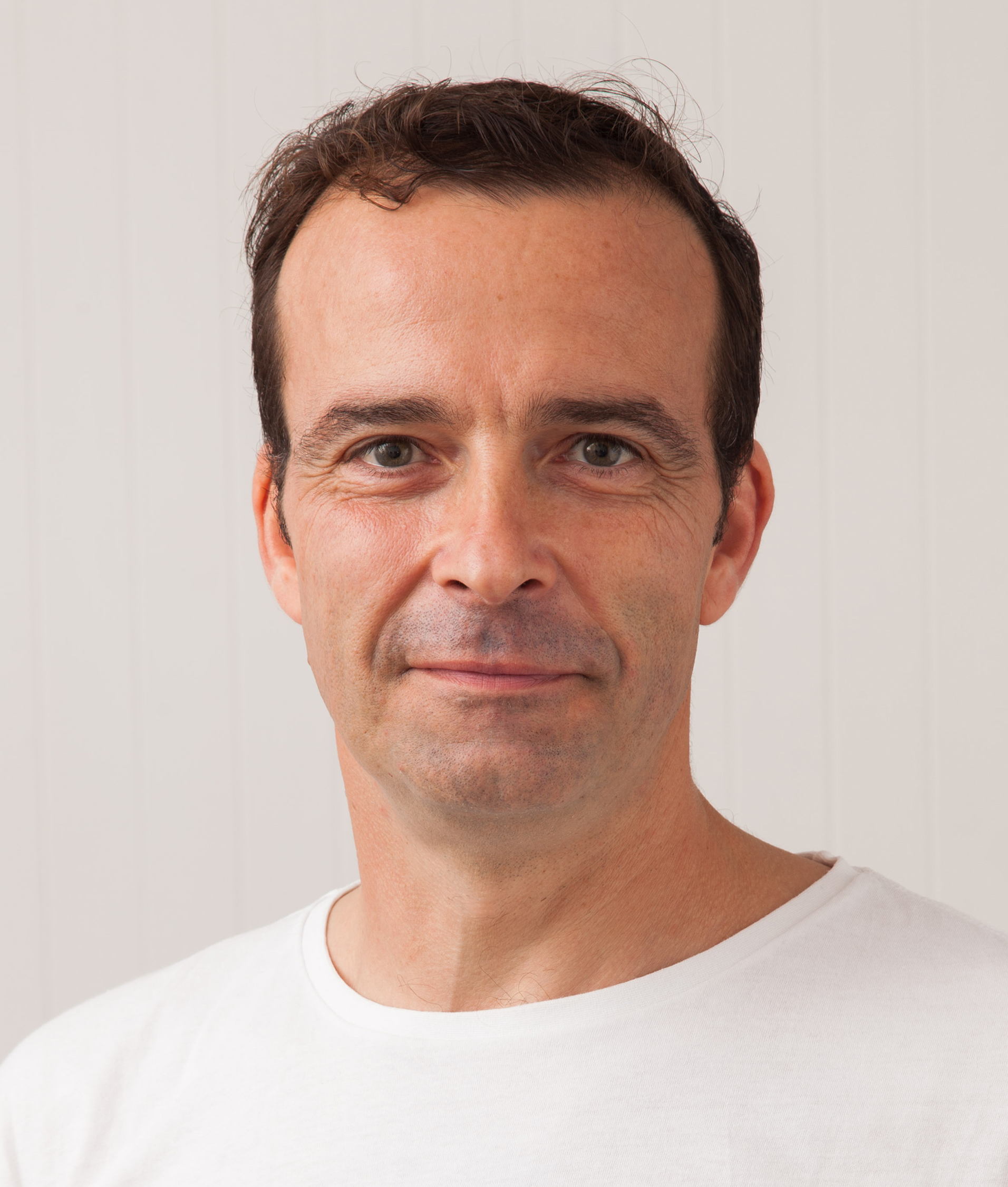 In charge of creative at FlapJack, Justin Knights brings our publications to life, through great design and layout, engaging imagery and seamless production. He also works with our advertising clients from booking right through to campaign execution.
Justin has worked as production manager for several of Australia's largest trade publishers, and has brought a clean and inviting aesthetic to graphic design work for corporate clients in a diverse range of areas – from financial services to education, skincare to airports.
Justin combines his extensive knowledge of both print and online production with his passion for online marketing and innovation to create and deliver campaigns that achieve the results our clients are seeking.